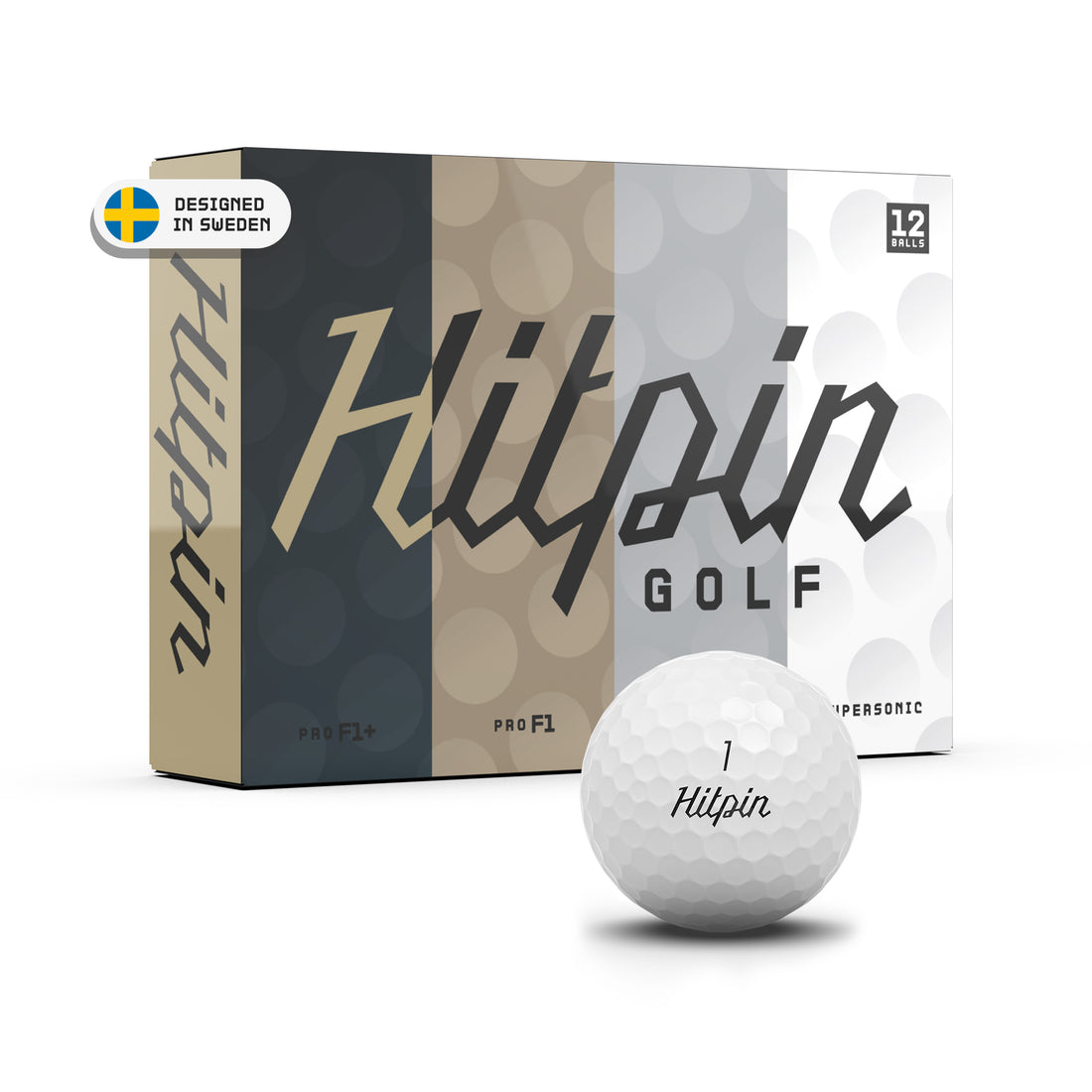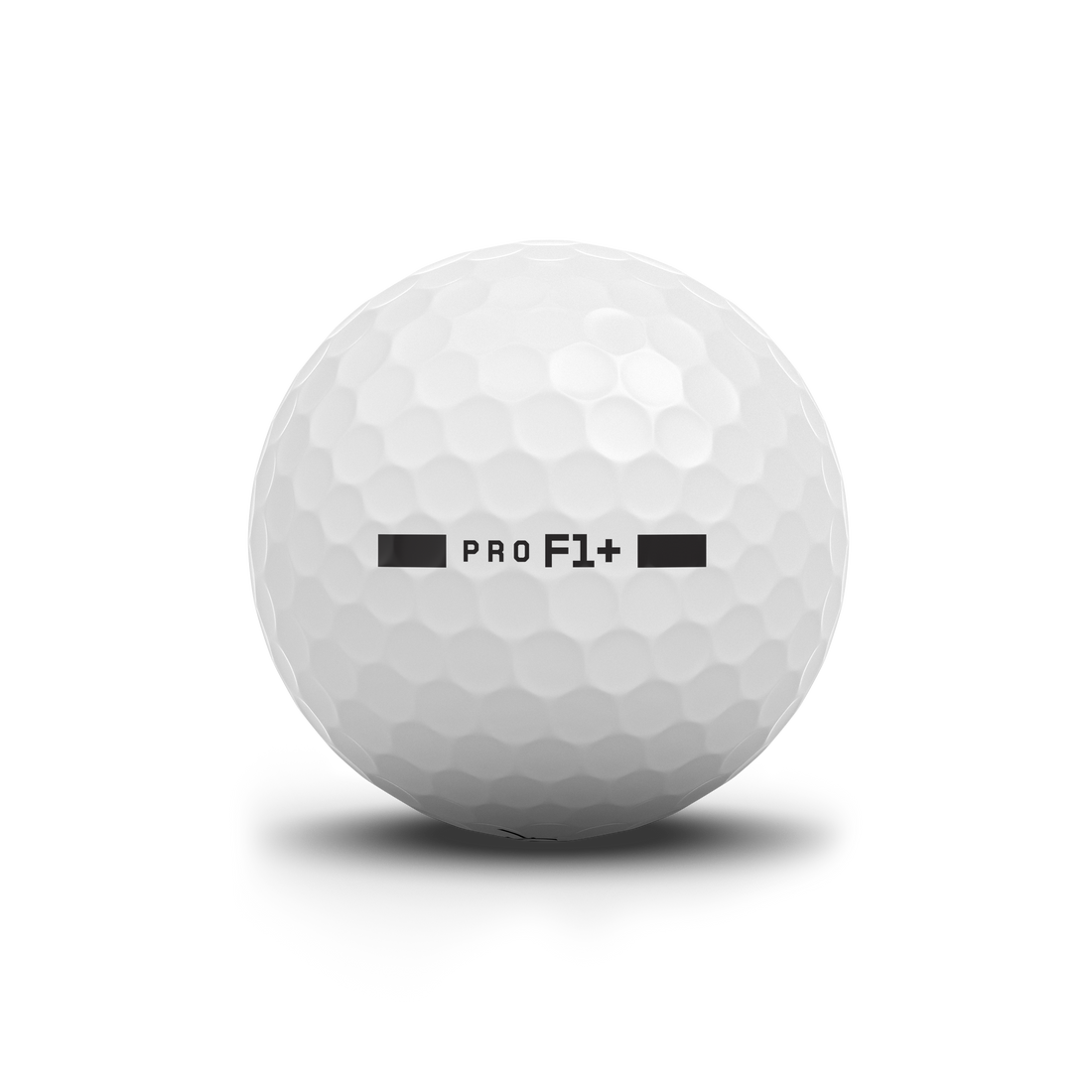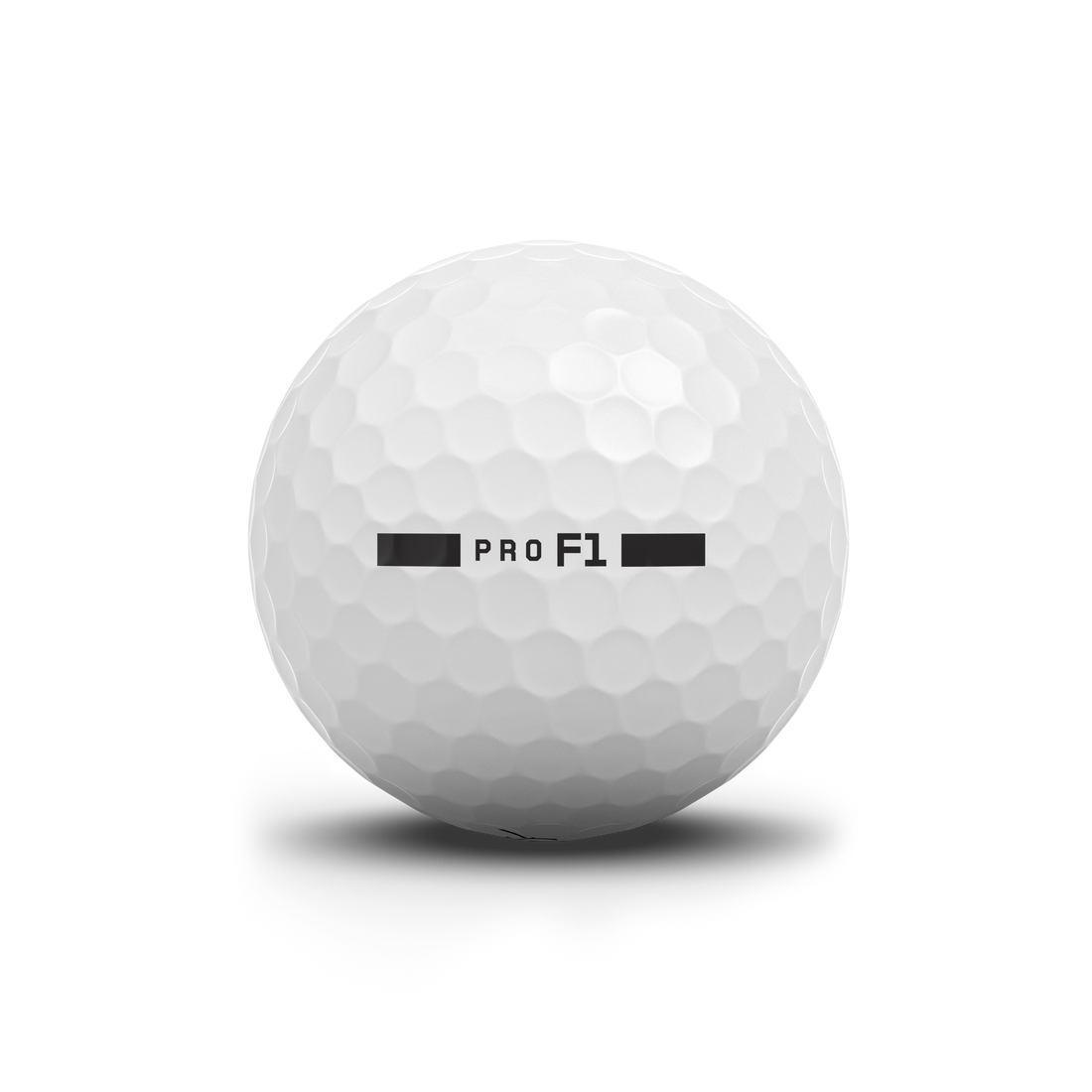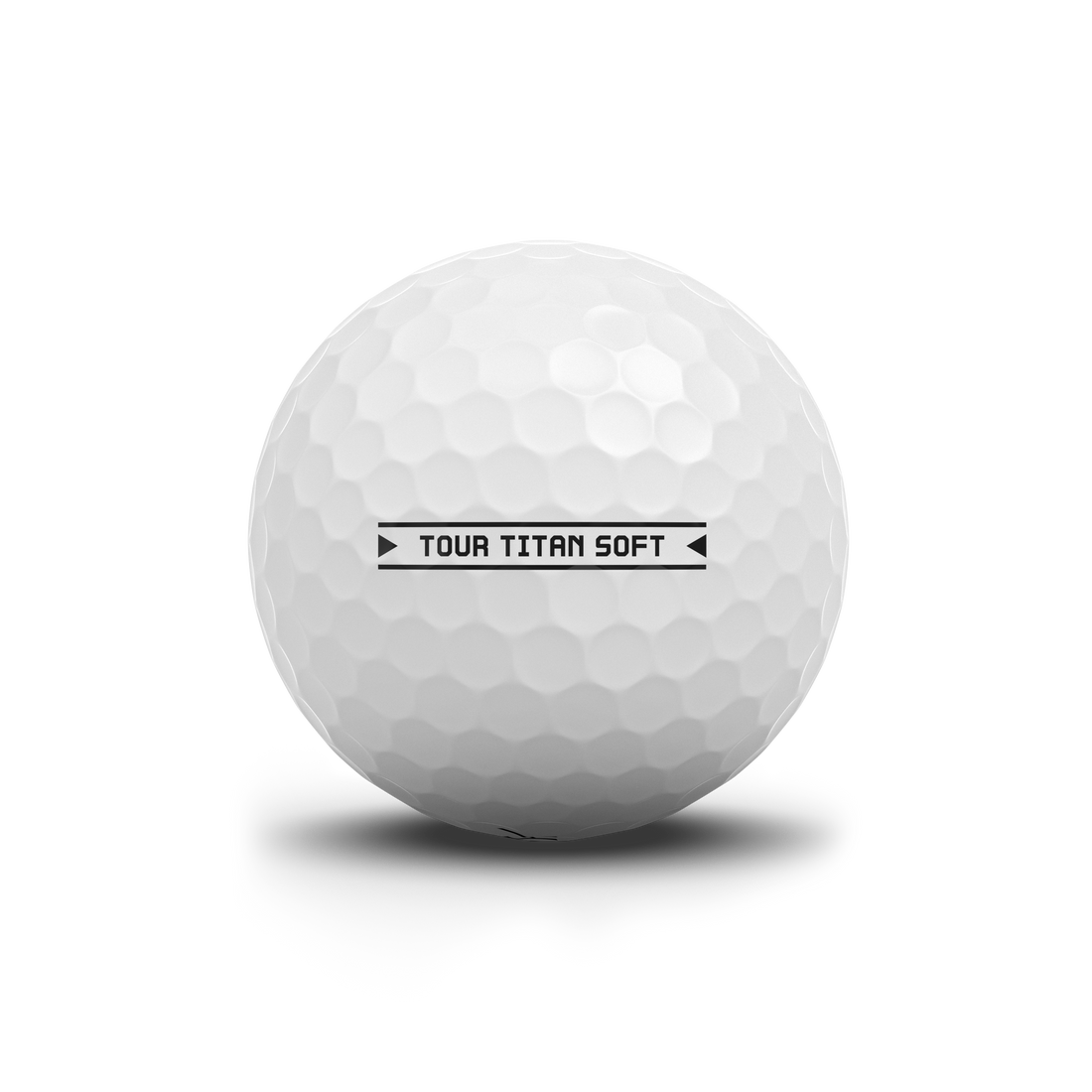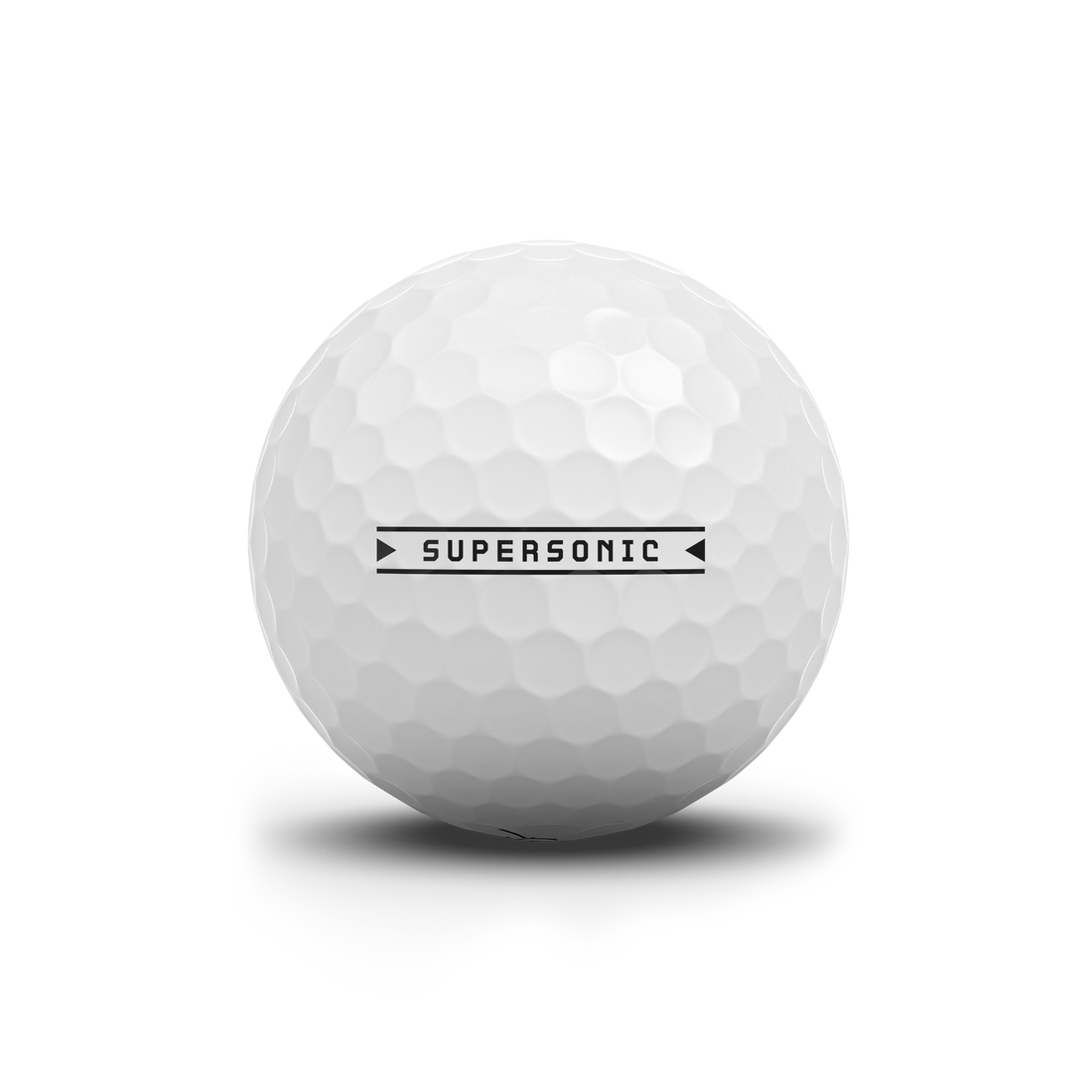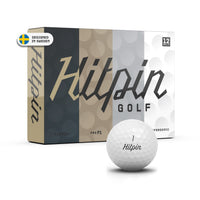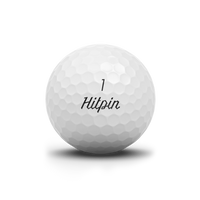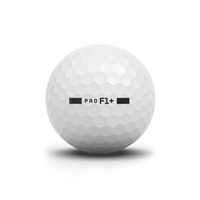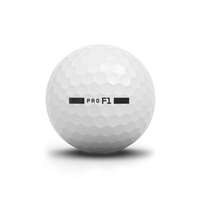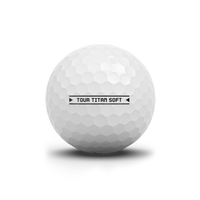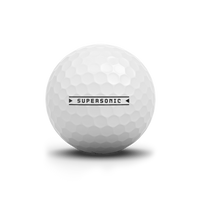 Priced up to 40% lower than competitive balls. The Hitpin Mixed pack includes a 3-pack of each and every one of our Hitpin Golf Balls. We've designed this box for those of you who are eager to try our golf balls and want to experience them all. You can play with them yourself or perhaps gift them to a loved one.
The Hitpin Mixpack features a three-pack of every Hitpin golf ball model in the color white. This comprehensive pack includes:
3 Hitpin Pro F1+
3 Hitpin Pro F1
3 Hitpin Tour Titan Soft
3 Supersonic
With the Hitpin Mixpack, you'll have the opportunity to try out each of these fantastic golf ball models and find your perfect match. Enjoy the game with Hitpin!
Compare golf balls
All our golf ball models in one box
Can't decide which Hitpin ball to play? No worries. We've got the perfect solution: the Hitpin Mixed Pack. This special package brings together all our exceptional golf ball models into one convenient bundle. With the Hitpin Mixed Pack, you'll have the opportunity to try out each of our top-notch balls, including the Hitpin Pro F1+, Hitpin Pro F1-, Hitpin Tour Titan Soft, and the Supersonic. Take your time, experiment, and discover the ball that suits your game the best. And don't forget - you can always use the Ball Fitting Tool to find the Hitpin that suits your golf game the best.
Compares with the best
Our Hitpin golf balls have been tested against the most known golf balls in the industry that have similar characteristics.
Alignment control
Easier than ever to align your ball!
Aiming your golf ball right is key to lowering your handicap. The invisible arrow created by the bar, text and the line aids you in setting up right for a successful put. Once you're aimed and ready, the bar line creates a clear and square point of impact for your putter.