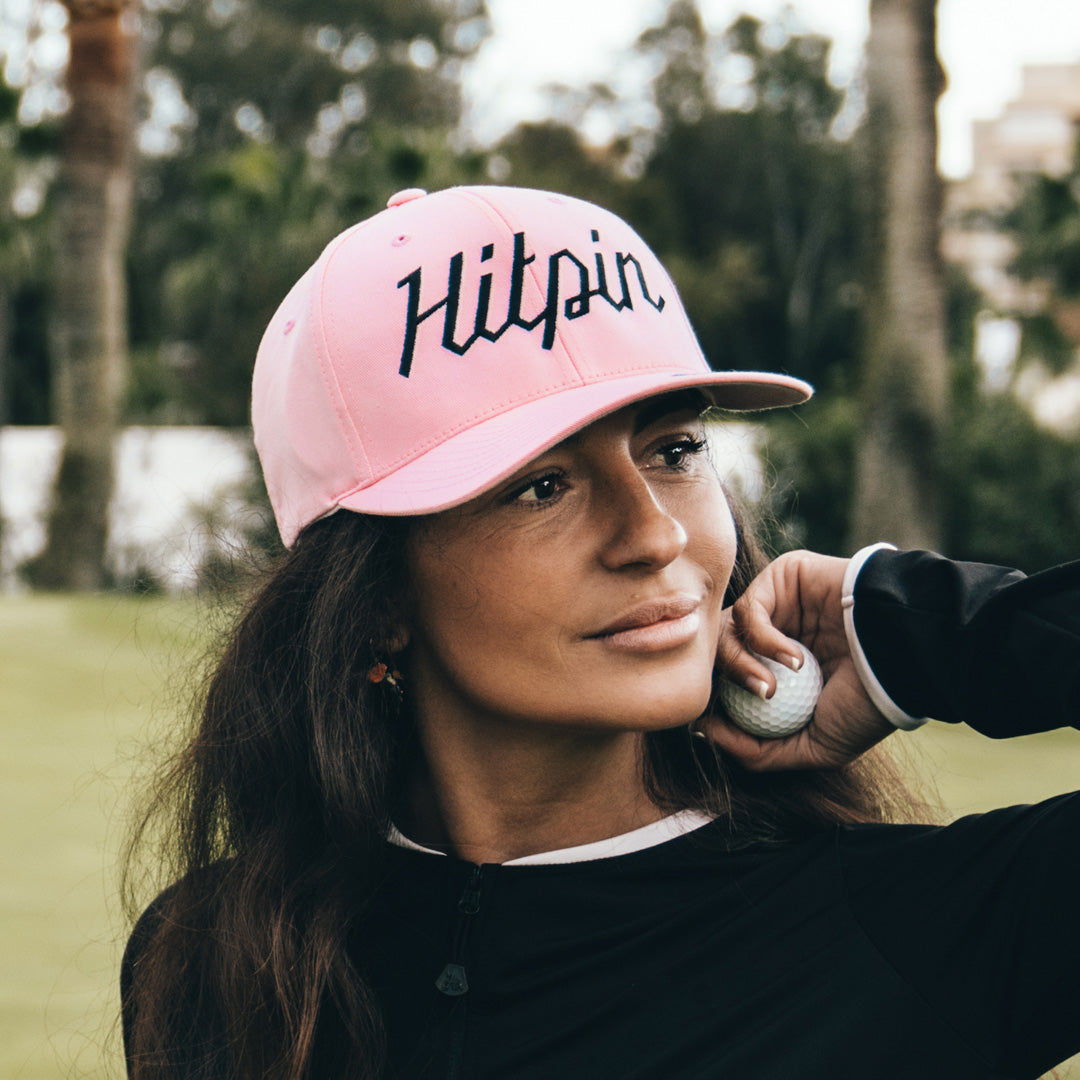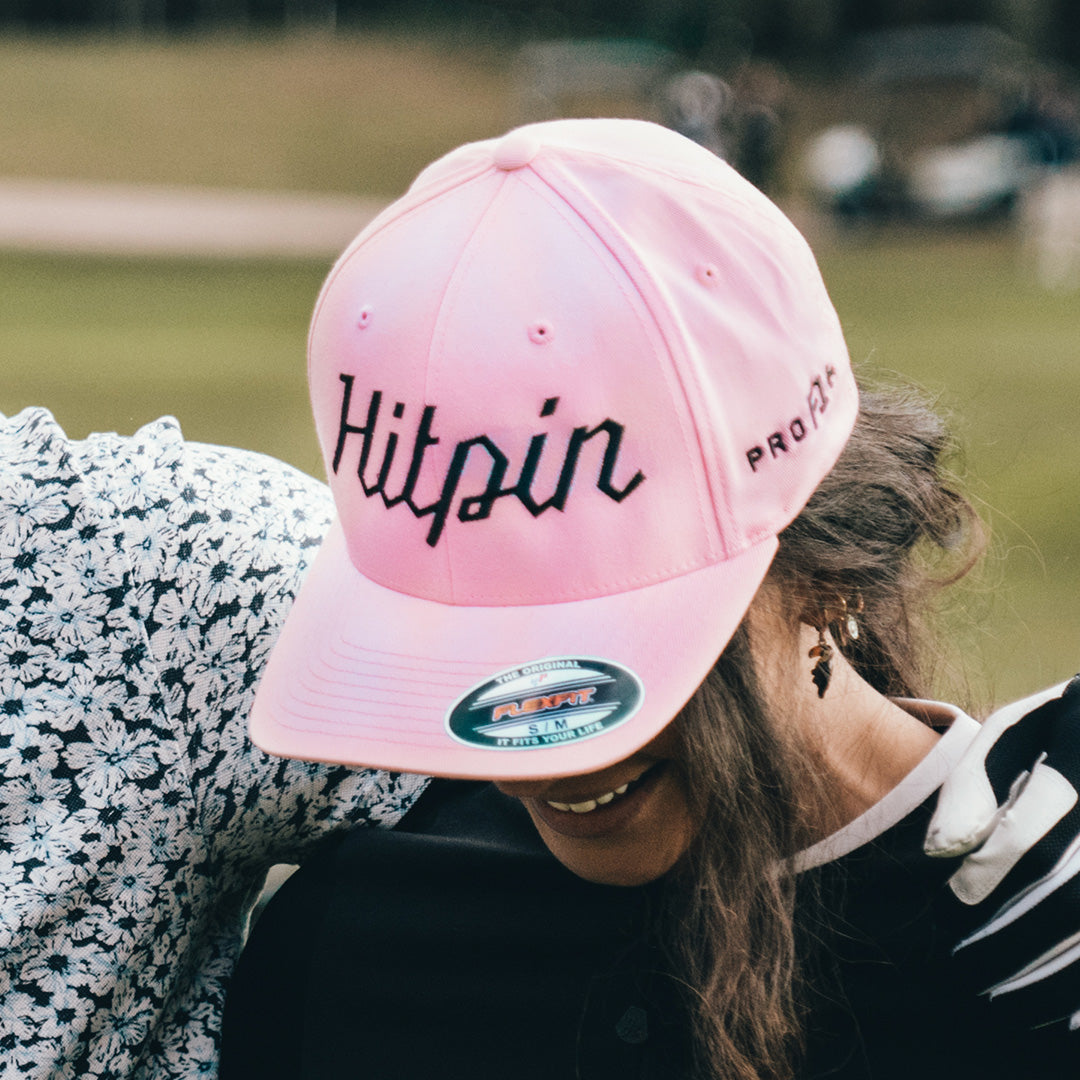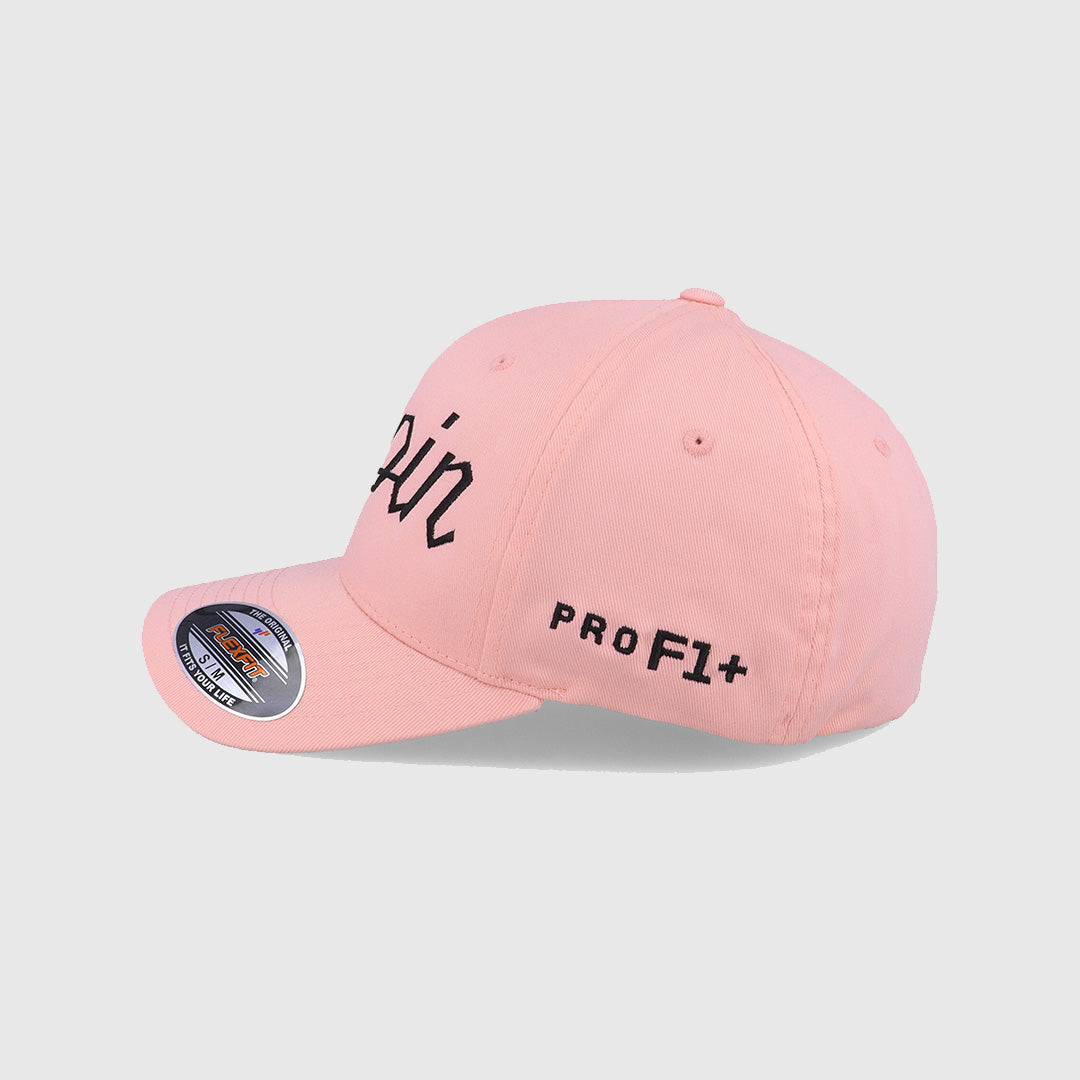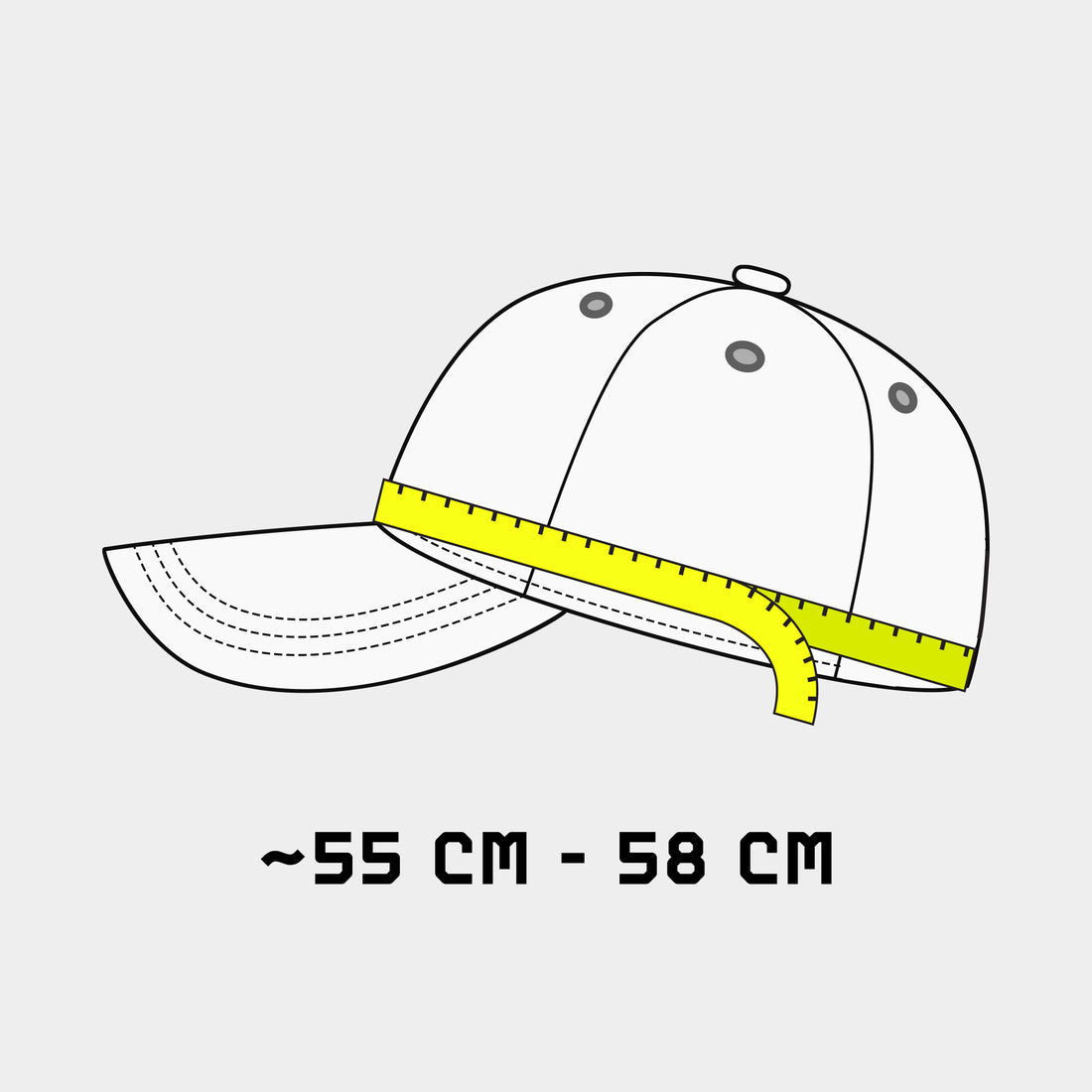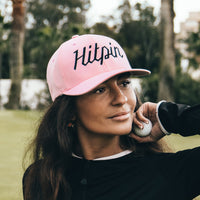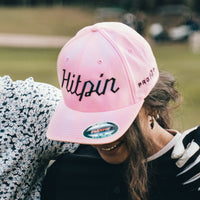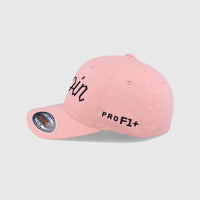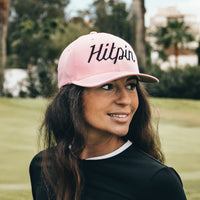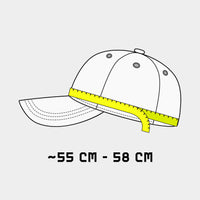 Hitpin Players Flexfit Cap Pink
Stay stylish on the golf course. Our Hitpin Players Snapback Cap series features the comfy Flexfit in a striking pink colour. The Hitpin Players Cap is a 80% Acrylic, 20% Wool hat with the Hitpin logo embroidery at the front and the Pro F1+ on the side.
Other caps from Hitpin Golf
In every Hitpin Pro F1+ BOX
Play the magic number 59!
In every Hitpin Pro F1+ and Tour Titan Box we've enclosed one golf ball with the magic number of golf - number 59. Gollect, play or give it away!
Shop now
Compare golf balls
There's a HITPIN for everyone!
Can't decide which ball to play? No worries! Here we've gathered some of the most important facts about our golf balls. Compare the golf balls below or use the ball fitting tool to find the ball that suits your game.